Are you ready to start your business? Or maybe, you already started one and have some time running it. The truth of the fact is that starting a business is easy. Growing it and keep it growing is when the challenges start coming. You see most people come into a business all excited about it. 3 months later.. they quit. If you want to start your own business, here are 3 facts that will happen right after you start your own business.
Start Your Own Business
As I said, when you start your own business you are all excited about what is happening and most importantly about what is going to happen. You are super pumped and are ready to go at it like a lion!
Months go by and you might make a sale or two, and maybe recruit or sign up a couple people into your company. Then more months go by and you start to realize that growing a business online is no joke, and there is no going back. Unless you are a quitter that is, which most true entrepreneurs are never quitters. They may fail a encounter set backs along the way, you'll see them sweat, you'll see them struggle.. but you'll never see them quit.
Start Your Own Business Fact #1
The very first thing that you need to understand is that you will encounter a lot of ups and downs. There will be set backs, empty bank accounts, struggle, lack of friends and pretty much every other thing that you could think of. The truth is, every successful entrepreneur have gone through the same exact thing. Ups and downs, highs and lows, Lots of $$$$ and then loss of $, disappointment and even betrayals.
That's the very first thing that you need to understand when you start your own business. This doesn't mean that everything bad is going to happen, but just be aware that there is high possibility that they will happen. Specially when you are brand new coming from an employee mentality to an entrepreneur mentality. It will take time to get your mindset in the right place, but once you get in place… man oh man.. everything is possible.
The other 2 "Start Your Own Business" facts I'm just going to let you watch them in the video I made below. Watch the video till the end to understand what happens when you start your own business.
Did you get all 3 of the "Start Your Own Business" facts?
As you can see, going on your own and actually start your own business can be rather challenging. The good thing is that these challenges happen to pretty much every other entrepreneurs out there, if not all of them. A successful entrepreneur is the one that will continue to get better and better, and learning from his mistakes to become what they are in the end.
By the way I wrote a post on my other marketing website that talked about if "you have made the decision to succeed in your business yet?". I think this will help you understand more about what you need to do to actually succeed or make any profit with your new business. Click here to go to that post! 
IF you are looking into a start your own business then you might be interested in what we do. If you would like to see what we do and how we run our businesses 100% online, then simply scroll back to the top of this page and click on the "Work With Yonatan" tab or simply click here. Once you do that simply fill out the survey inside this page and I'll contact you back to see if you qualify into our group of World Online Marketers.
If you would like to get some of the best training by Ray Higdon (The guy that I talk about in the video) simply check out the box below. 
BUILD YOUR BLOG & BRAND NOW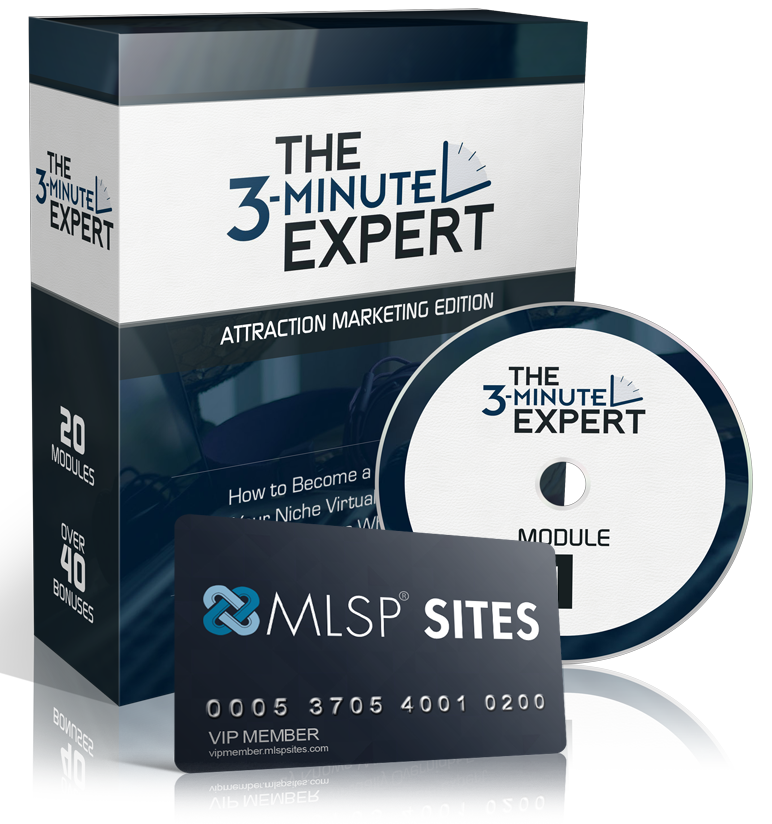 FINALLY an 'All-in-1' Blog Bundle to get a PRO Self-Hosted Wordpress Blog Online in 1 Click, AND Learn from a 7-Figure Blogger