LIVE MARKETING TRAINING
HAVE ANY COMMENTS OR QUESTIONS? WRITE THEM DOWN BELOW 
Story telling is a VERY powerful marketing strategy. I've heard and learned from the very top Online Marketers since I started in this industry that people join people, not companies. With that said, you get the idea, right? Your story, your path, your life, can help others achieve what they want.
Story Telling: The How?
Well, by you becoming successful and reaching or creating some type of result, you can easily use story telling to tell your story to your audience and eventually to the world. Story telling as I said earlier is a powerful Marketing strategy but it can also be difficult to learn specially if you've never thought or done anything about it before.
I made this video a while back talking about story telling marketing but I think that you might get some good info from it. Watch the video till the end to get the full scoop.
As mention in the video, there was a Live Webinar that happened that day and the good thing is that it was also released to the public a few months after because, everyone thought it was so amazing. And it was!
That's why I want to give you the re-play of that Live webinar talking about story telling marketing which was presented by one of our good friends named Diane Hochman.
A little bit about Diane is that she's been in the industry for over 16 years as of today and not only has she created an amazing and very profitable home business but also she has helped hundreds of people do the same. You can find Diane on Facebook Here.
The image here is of Diane Hochman and I when we last saw each other at the Network Marketing Pro event down in Las Vegas this past October 2015. Click on the image to enlarge it, if you wish. 🙂
As promise here is the story telling marketing training presented by Diane Hochman. Simply click on the image below.
If you can't absolutely get enough from Diane Hochman then I recommend checking out her latest Marketing course named "Twist Your List" in the box below. 
PROFIT BIG WITH A TINY LIST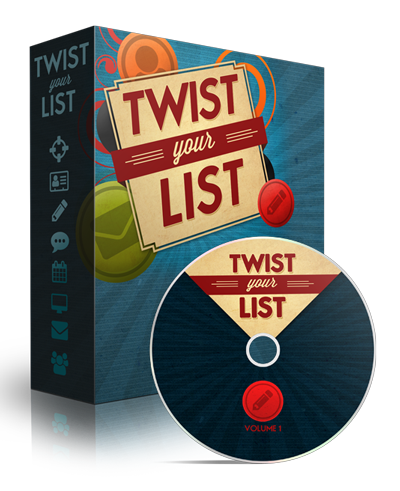 Think you need a list of 10K people to Make Money Online? NOPE! Transform even a Tiny List into a Cash-Flow Residual Machine