What exactly is a niche website? Let me share with you some of the best training that I have personally found about how to become an authority in any niche and overall create a niche website. This information I have learned, has helped me to generate leads and make sales online without going after people. Instead, I attract them to my website, services, products and opportunities.
Niche Website – Become A Niche Expert
When we talk about a niche website, we talk about the focus on a very specific topic. For example, lets say that you are a moms and pops store business owners. In your store you have several products and/or services that you sell for your customers. In order for you to create or have a niche website online, you would have to focus on one specific thing that you sell in your store. 
That product or service could be your best seller, but you have to really good at describing its benefits and overall what it does. If you wanted to become an authority in the search engines online you would have to talk, write, promote, and offer at all times your product or service.
In other words, in order for you to create a niche website,  focus on something that you are really good at, or a product or service that sells the most. 
If you are a business owner of ANY kind, this niche website training can help you get the word out about your business online. Watch the video till the end to understand more about this training, and don't forget to click the link in this page to access the training. Enjoy!
Again, if you are in the look out for niche website training, or how to become an expert and credible source for your niche, this training is for you. Get the details and the training here, now! 
GET FREE LEADS WITH FACEBOOK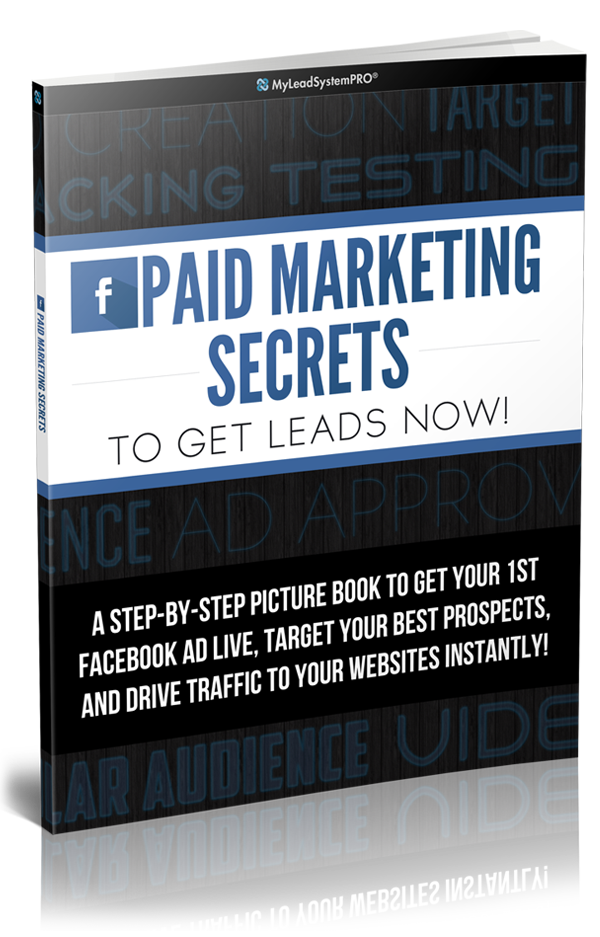 FREE Download: INSTANT ACCESS to a 21-Page PDF Report! Get Fresh Leads & Make More Sales via FaceBook starting TODAY